Research Programmes
Cancer
Cancer
Working to reduce the lives lost to cancer in the Liverpool City Region
Fighting cancer through research and collaboration
The Liverpool Health Partners Cancer programme contributes to the city-wide vision of reducing premature cancer deaths (dying younger than 75) by 25% by 2024. Cancer is a priority area for Liverpool due to the comparably higher rates of the rest of the UK, making it a focus for the One Liverpool Strategy and Liverpool Inclusive Growth Plan.
Worryingly, Liverpool also has the lowest amount of participation in screenings for breast, cervical and colorectal cancer in the UK. With our trusted partners working together, we can use our research as an improvement tool to decrease cancer in the Liverpool City Region.
More about this programme
The Cancer programme over the life course
Cancer knows no age and is relevant across all stages across the life course. Our research delves into both paediatric and adult cancers.
Starting Well
We're working with our colleagues at Alder Hey hospital to explore collaborative opportunities for research into paediatric cancers.
Living Well
By raising the number of screenings in the area, we can catch cancer early and give people a fighting chance to live healthy lives.
Ageing Well
Our mission is to increase cancer survival rates and reduce premature cancer deaths to allow people to live the longest lives they can.
Programme Contacts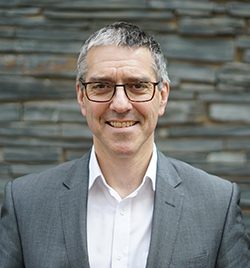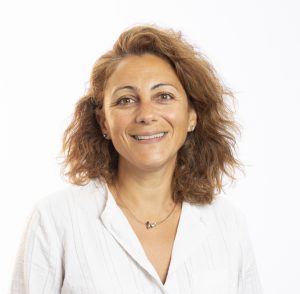 Helpful cancer resources
Cancer Programme Strategy
Download