Sepsis: signs, symptoms and studies – World Sepsis Day
With World Sepsis Day approaching on the 13th of September, we want to share some information and spread awareness around Sepsis. The World Sepsis Day website has some helpful resources on Sepsis, including these infographics: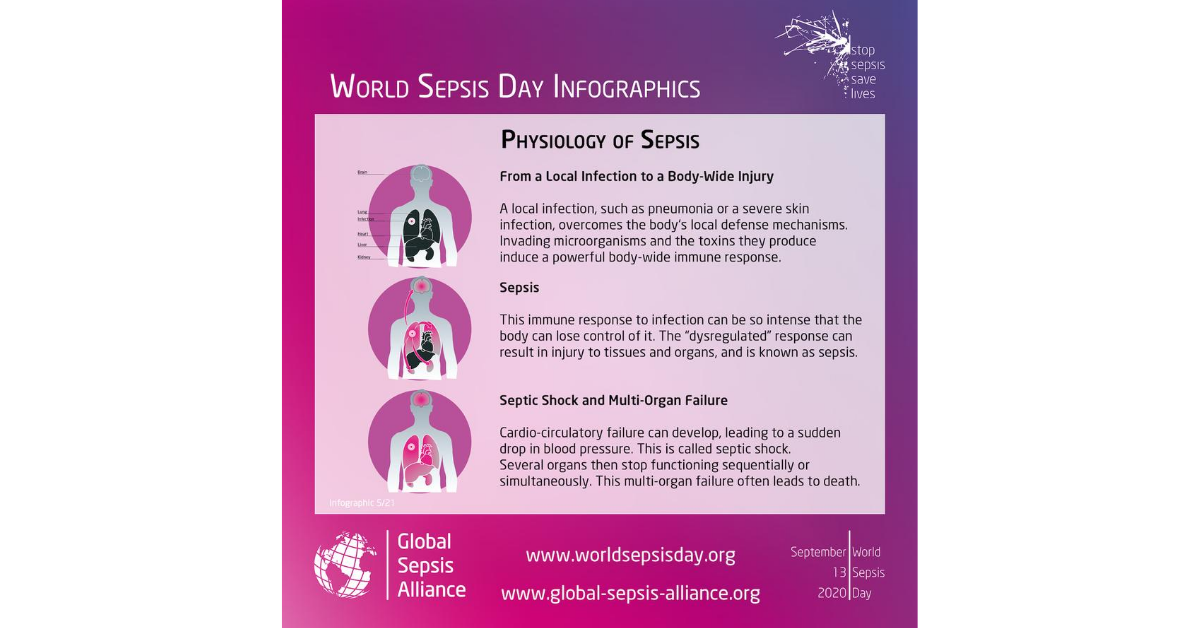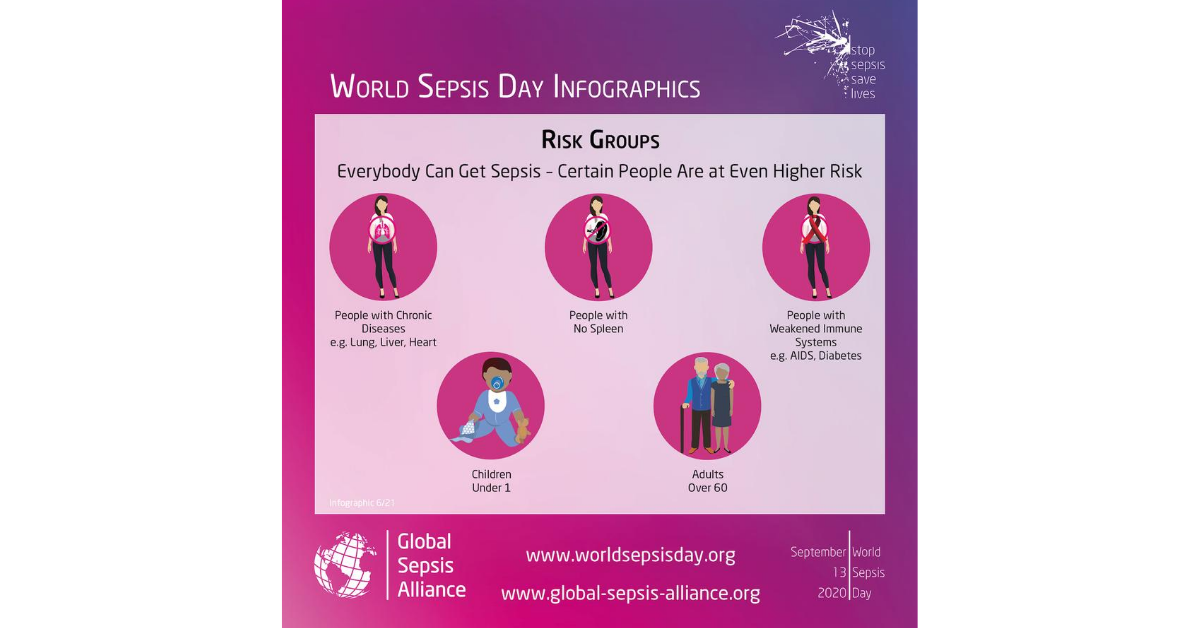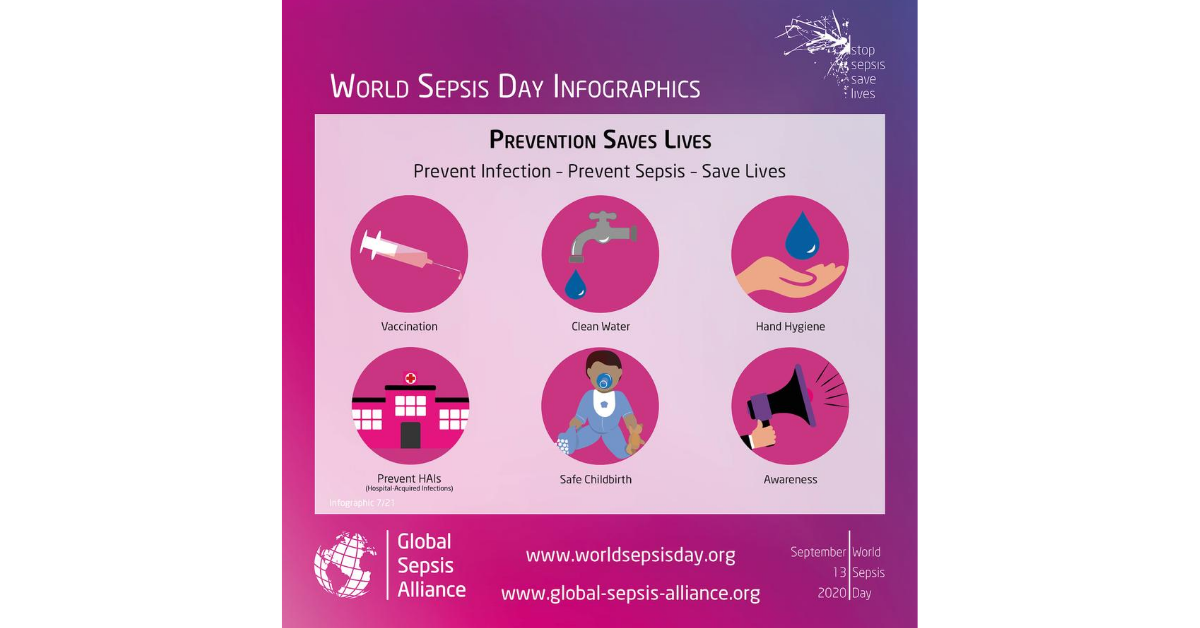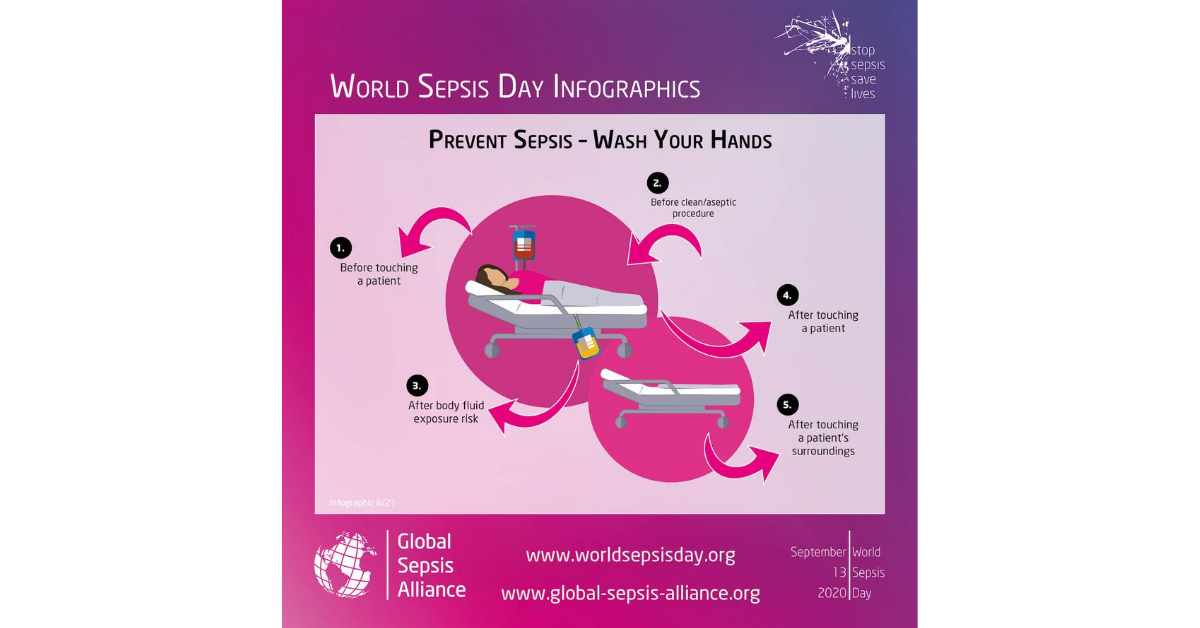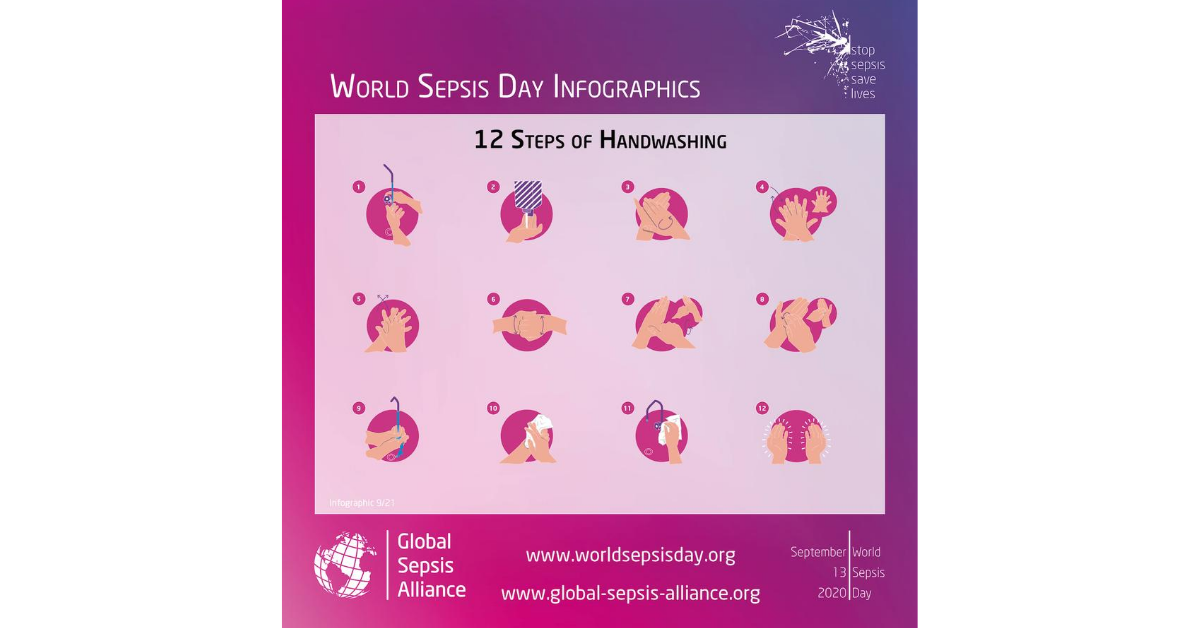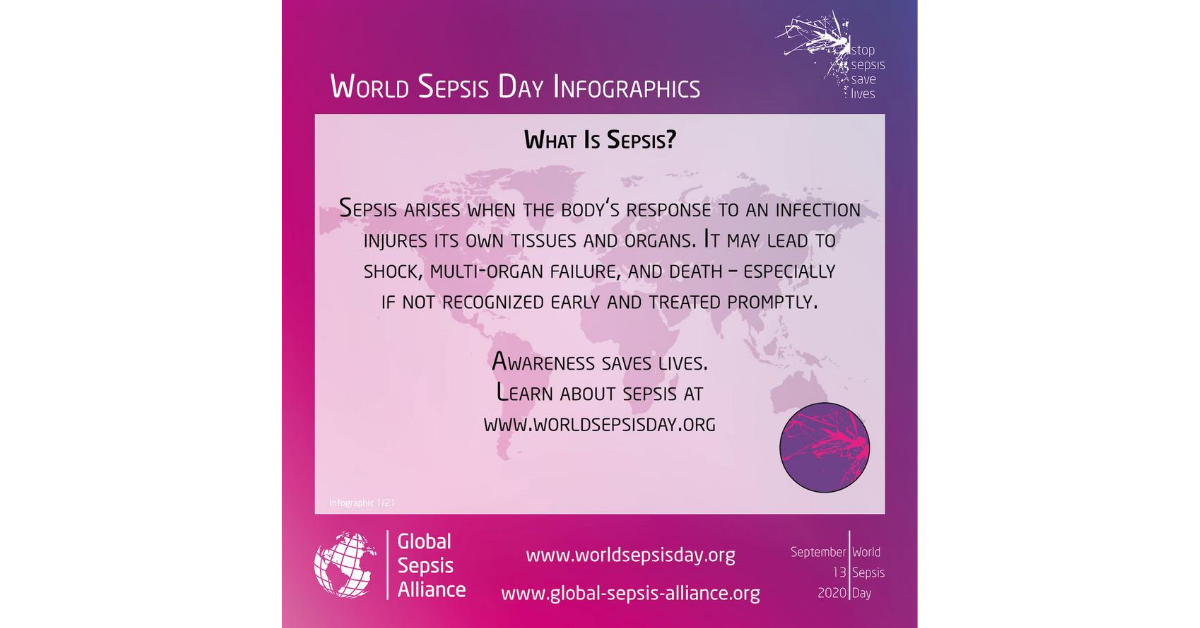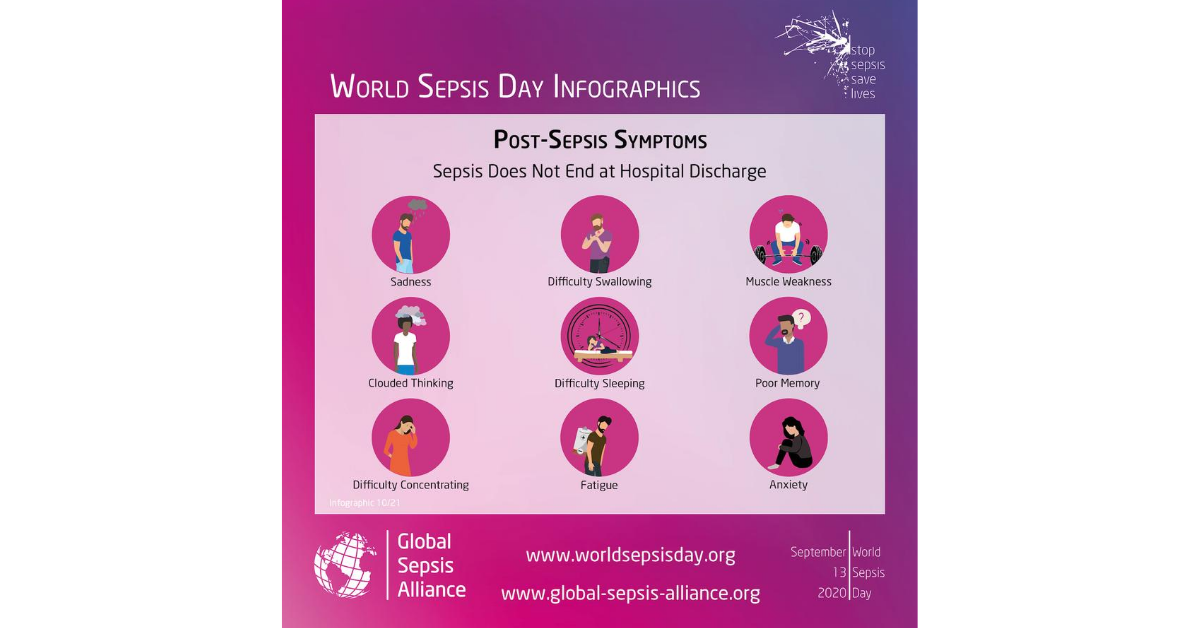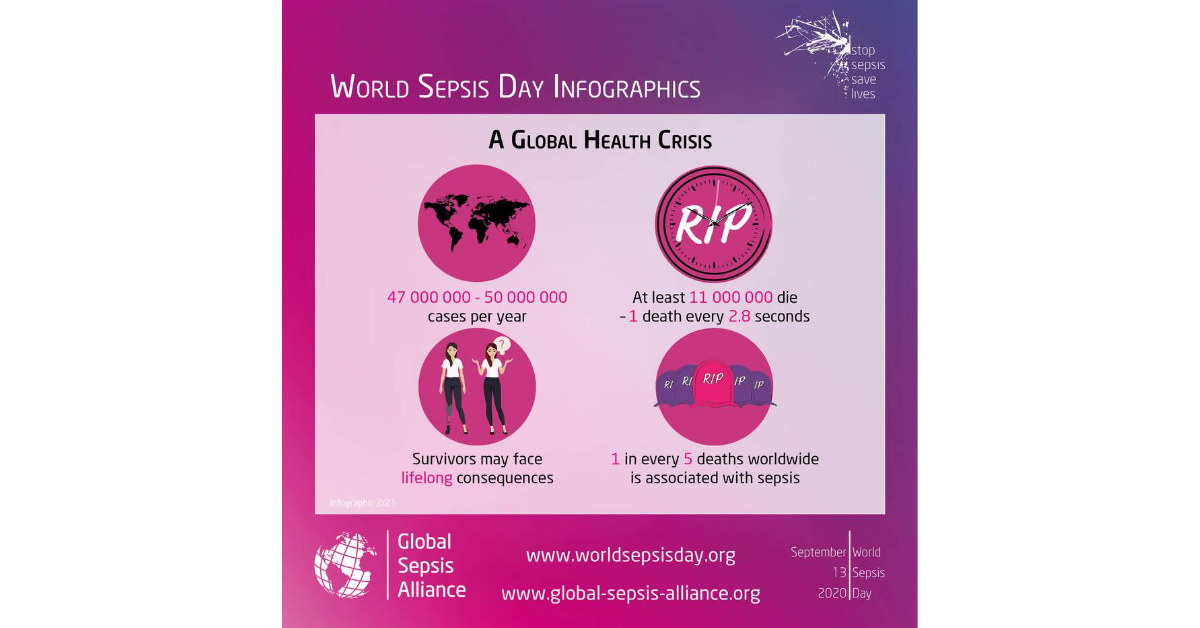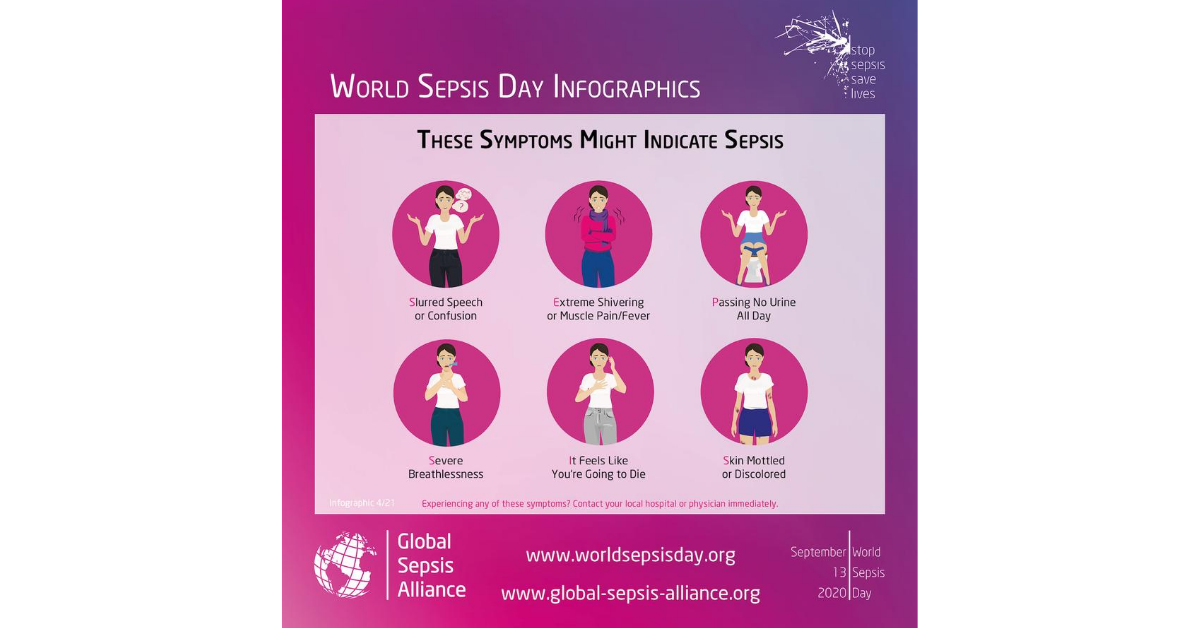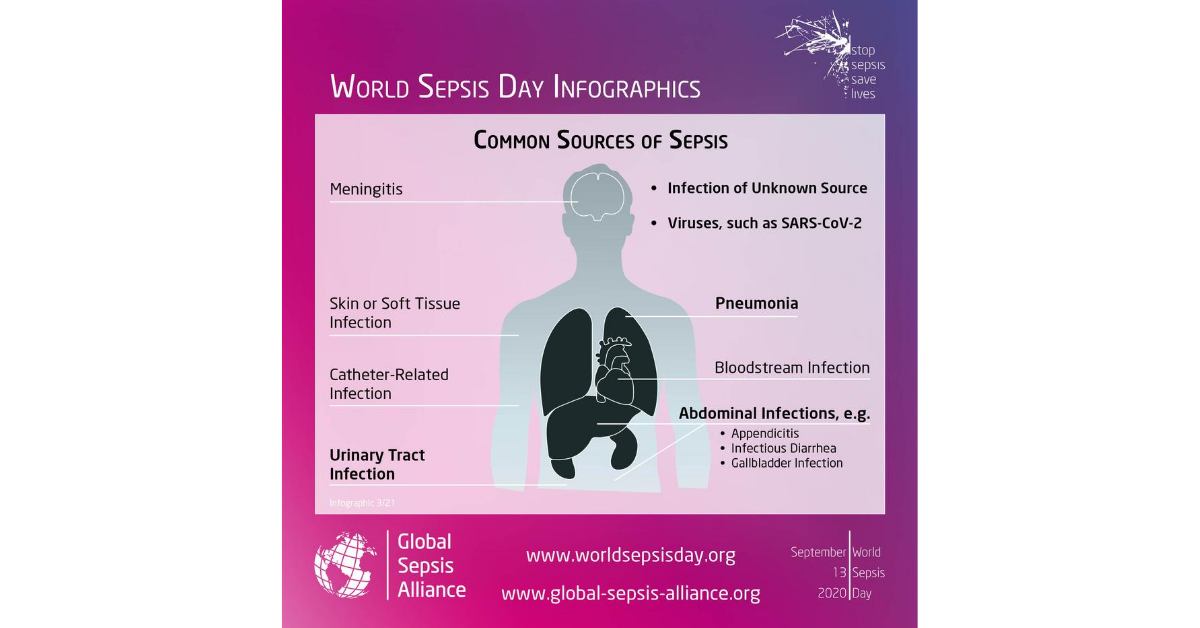 LHP's involvement in Sepsis research
LHP's Programme Director for Infection, Dr. Stacy Todd, is one of the investigators on the PRONTO study from The University of Liverpool and Cardiff University. You can find information on the PRONTO study on Cardiff University's website.
Stay up-to-date with our latest research
Follow Liverpool Health Partners on Twitter, LinkedIn and Facebook to hear our latest news and updates.