THE ACADEMIC HEALTH SCIENCE SYSTEM FOR CHESHIRE & MERSEYSIDE
We're on a mission to unify the clinical and academic strengths of Cheshire & Merseyside. By collaborating with expert partners, encouraging conversations across the region and sharing our expertise we can improve population health outcomes and economic productivity for the better.
All of the people who make up Liverpool Health Partners are passionate about their work and the impact it can have. We all want to make a better world to live in, and to do that we need to collaborate, discover and improve as a connected, thriving network. Find out how we do just that.
You can find out about our more recent work in our End of Year Review 2021-22 here.
Our Values
AUTHENTIC
Our approach to work and building relationships is genuine and trustworthy.
PROACTIVE
If someone asks us a question we don't know the answer to, we connect them with someone in our network who does.
INCLUSIVE
When we embark on a project we aim to include as many perspectives as possible.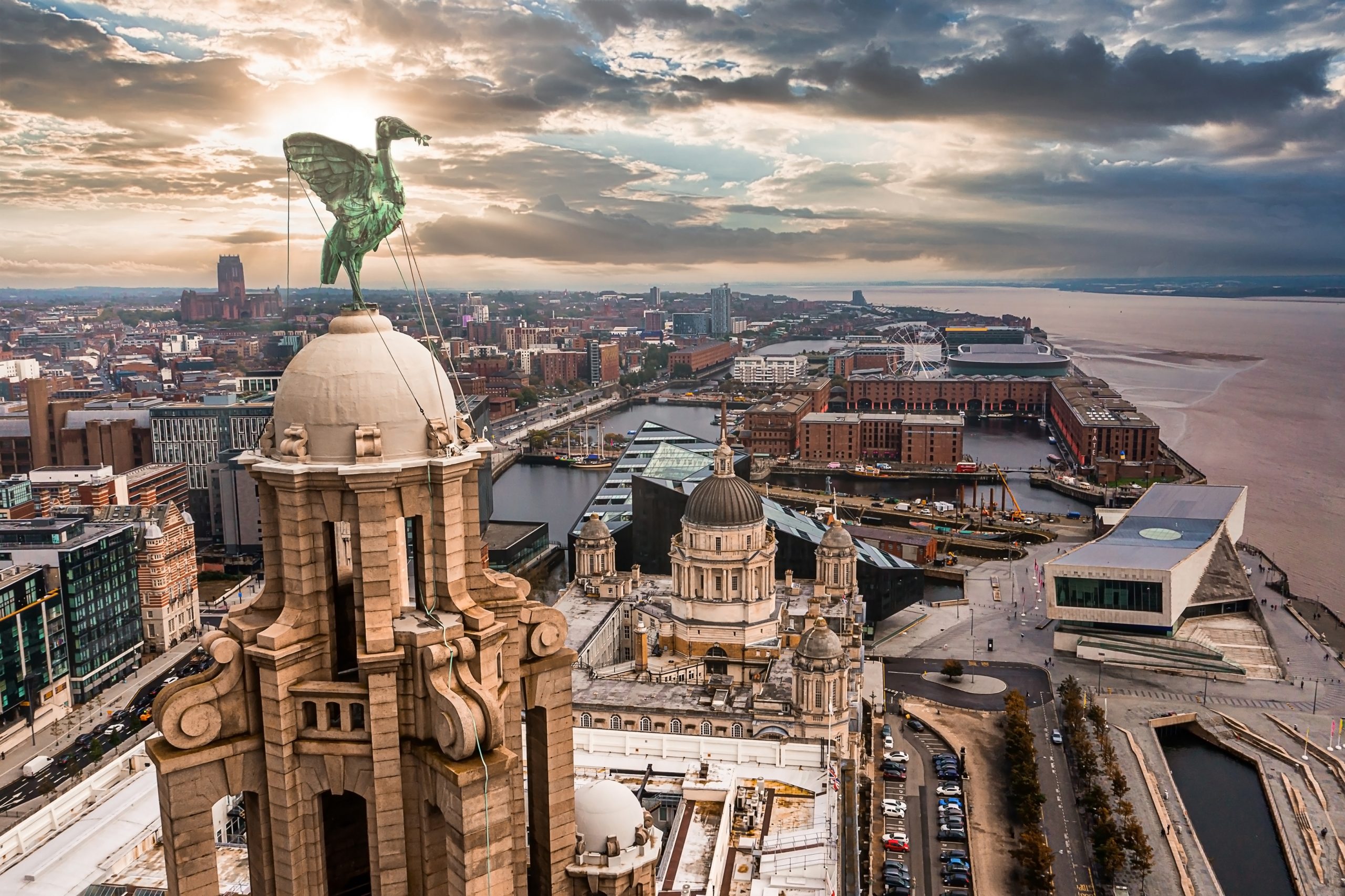 JRO
THE LHP JOINT RESEARCH OFFICE
Learn about the LHP Joint Research Office, a unique collaboration delivering high-quality research governance, costing, contracting and onboarding of clinical trials and research projects.
Show me what the JRO can do
Follow us for the latest developments
Learn about cutting-edge research, upcoming LHP events and how you can get involved in our work
The Latest News from our Partnership
The Liverpool COVID 19 Response
Discover how the City Region helped shape positive outcomes during the pandemic
Read more