Edge Hill University seeks Director of the Health Research Institute
Edge Hill University is looking to appoint a Director of the Health Research Institute, based in the Faculty of Health, Social Care and Medicine.
The university in Ormskirk, West Lancashire, is seeking a visionary individual to lead the Institute through its next phase of development and expansion. The Director has a pivotal academic leadership role, providing a coherent vision and drawing on operational experience to deliver long term growth.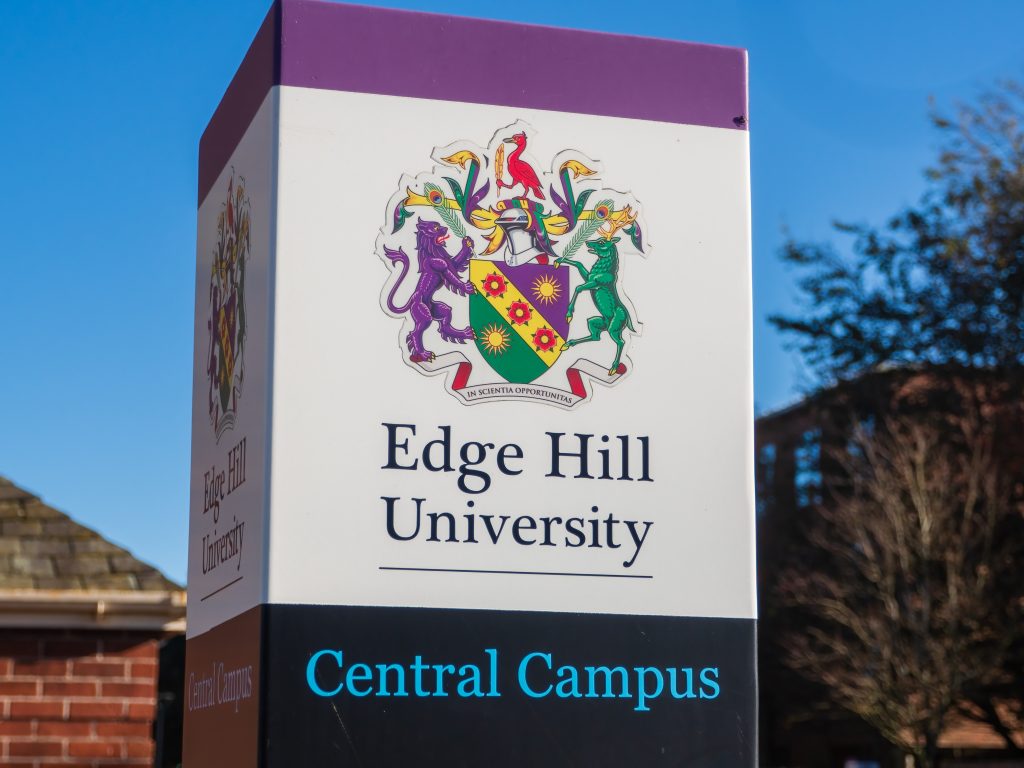 With overall responsibility for the Institute, the successful candidate will lead and shape future strategic direction at an important point in its evolution.
The Health Research Institute is a platform for facilitating supporting and nurturing multi and inter disciplinary healthcare research. It draws on collaborative research partnerships with external stakeholders in the NHS, social care, charities, and other health-related organisations.
Edge Hill are happy to consider either full-time academic or part-time clinical academic candidates for this position.
The vacancy closes on the 23rd June.
You can read more details about the role and how to apply here.