Safe Steps, a Red Ninja Company
Safe Steps is a falls prevention and COVID-19 tracking app. Their app helps older people remain active, stay steady on their feet and avoid unnecessary falls. It can also be used to track COVID-19 symptoms in care homes, helping to improve the treatment of one of the most vulnerable groups affected by the virus.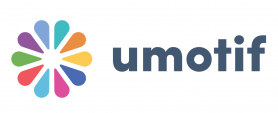 U Motif
U Motif is a data capture platform focused on improving patient outcomes. It helps patients track their symptoms and helps medical professionals to reduce costs and increase efficiency.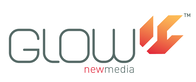 Glow New Media
Glow New Media created a mobile app designed to keep individual staff safe, by using track and trace. It makes it easier to track COVID-19 symptoms in remote teams.