Professionals praise the work of the Alder Hey Clinical Research Facility
This year marks the tenth anniversary of the Alder Hey Clinical Research Facility (CRF).
Funded by the National Institute for Health Research (NIHR), the state-of-the-art facility has spent almost a decade creating a healthier future for children and young people.
It is a facility where dedicated professionals are involved in important and life improving research to benefit current and future patients.
Among them is Dr Clare Pain, Consultant Paediatric Rheumatologist and Clinical Lead for Rheumatology. She is also the Associate Director of Experimental Arthritis Treatment Centre for Children.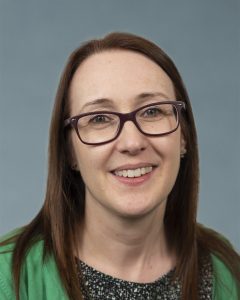 Dr Pain's areas of clinical and research expertise include both juvenile scleroderma, which affects connective tissue and the vascular system, and Behcet's, a rare disorder that causes blood vessel inflammation throughout the body.
She said: "The Alder Hey CRF is key to facilitating research. Our ethos in paediatric rheumatology is every patient should have the opportunity to be part of research and the CRF allows us to do that.
"As well as drug studies, we are leading research into rare diseases like lupus and understanding those diseases can lead to new pathways of care as well as new drugs.
"We have very much integrated the clinical and academic teams, making research everybody's business."
Dr Pain said young patients and their families are keen to be part of clinical trials, adding: "We have found children and young people are very altruistic. They aren't just thinking about themselves, they are thinking about other patients in the future.
"We do a lot of engagement with patients and families and it is very important to us that there is a strong patient and public involvement in everything we do."
Philip Lawrence is the Senior Respiratory Physiologist at Alder Hey and has been involved in a number of clinical trials.
He said the CRF is crucial for the patients of today and the future, adding: "One of the things I have been struck by during my involvement in research, is that it gives patients access to life changing drugs earlier that not only benefit them but also help advance the science.
"Having the CRF allows the time and space to do that. That is crucial."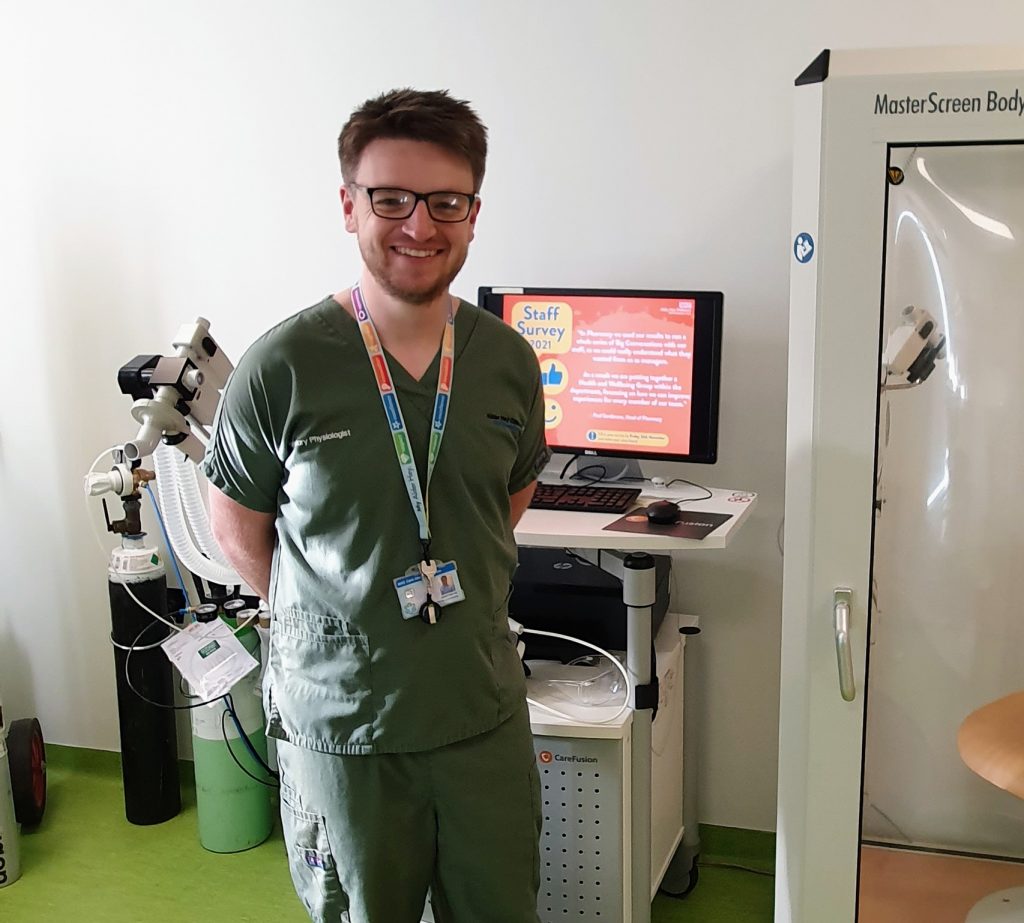 One of the trials he has been involved in was for a new drug for teenagers with cystic fibrosis, an inherited disease in which thick, sticky mucus builds up in organs including the digestive system and, most seriously, the lungs.
Kaftrio significantly improves lung function and Philip said: "It is a life changing drug. We were one of only two centres in the UK involved in the trial and 10 in the world.
"We want to improve outcomes for as many children as possible and the CRF helps us to do that."
He is also passionate about how research can enhance a sense of well-being and job satisfaction for clinical staff, adding: "Research gives us a better understanding of the work we are trying to do for our patients.
"There are so many different types of research. Not everything has to be world beating, it just has to enhance the lives of patients in some way and there is great job satisfaction in that as well as the benefits to patients."
Alder Hey Children's NHS Foundation Trust is committed to creating a healthier future for children and young people.
The Liverpool hospital is the busiest children and young people's NHS Trust in the UK and has been a world leader in healthcare and research for more than 100 years.
The NIHR Alder Hey Clinical Research Facility (CRF) is a state-of-the-art dedicated Clinical Research Facility, operated and housed within the trust.
Alder Hey CRF is one of 22 research facilities across the UK funded by the National Institute for Health Research (NIHR), and one of two exclusively for paediatric patients.
It's an internationally important facility for experimental medicine and early phase research for children and young people, recruiting 10 first global, four first European and five first UK recruits to clinical trials since 2011.
The facility has also supported the delivery of 150 studies in the past five years.
With some of the UK's leading experts in paediatrics and outstanding co-located facilities, the CRF prides itself on being child-centred and tailored for delivering safe, high-quality, complex and high intensity paediatric research in areas of unmet medical needs.
In September 2018 the dedicated research, innovation and education centre was completed, which sits alongside the hospital as part of the wider vision of an Alder Hey in the Park Campus.
Home to researchers, academics and industry partners, this facility supports vital collaboration for better healthcare for children and young people in the future.