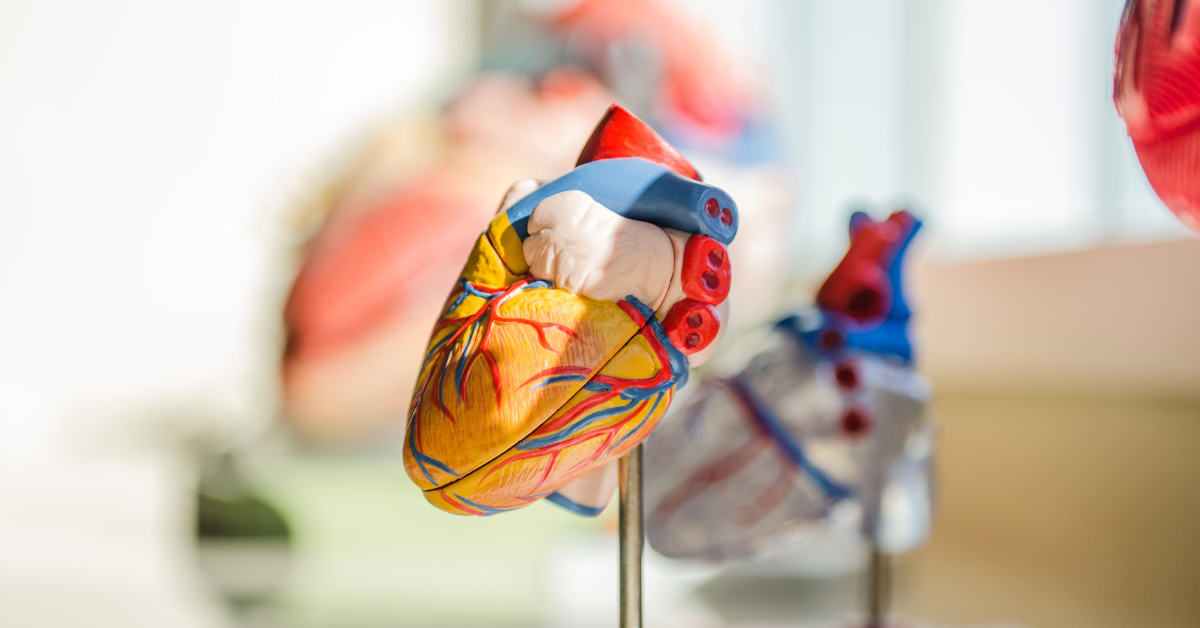 08th Sep 2020
Zoom seminar: Targeting endothelial function to improve vascular health: the case for cocoa flavanols
'Targeting endothelial function to improve vascular health: the case for cocoa flavanols' is a Zoom seminar being held on the 21st of September at 14:00 by Professor Christian Heiss.
Prof. Dr. Christian Heiss holds a joined appointment at The University of Surrey and Sussex NHS Healthcare Trust. He is a Professor of Cardiovascular Medicine and head of Clinical Medicine Section of the Department of Clinical and Experimental Medicine. His major expertise is diagnostic, interventional, and experimental cardiovascular medicine and clinical work focuses on the prevention and endovascular treatment of complex multi-level atherosclerosis in particular in patients with peripheral artery disease.
His research interests include basic mechanisms of vascular homeostasis and human interventions for improvement of cardiovascular health and healthy ageing.
Previously, Christian headed the Vascular Medicine program of the Department of Cardiology, Pulmonology, and Vascular Medicine, Düsseldorf University. He trained in basic cardiovascular research, interventional cardiology and vascular medicine. After medical school and dissertation at the University of Düsseldorf, Germany, he was a post-doctoral Biochemistry & Molecular Biology fellow, AHA research fellow (University of California San Francisco), and affiliated nutrition faculty (University of California Davis). He is on the board of the European Society of Vascular Medicine, German Society of Vascular Medicine, Vascular Lipid and Metabolic Medicine Council of the Royal Society of Medicine, and nucleus member of the Aorta and Peripheral Circulation working group of the European Society of Cardiology. You can find the publications here.
If you're interested in attending the seminar, please RSVP by emailing luine@liverpool.ac.uk