Research Programmes
Cardiovascular Disease
Cardiovascular Disease
Transforming the strategic landscape for CVD research in the Liverpool City Region
Transforming Liverpool's heart health
The Liverpool City Region has one of the highest rates of cardiac illness in the UK, with Cardiovascular Disease (CVD) accounting for a fifth of all premature deaths.
In 2019, the Liverpool Centre for Cardiovascular Science (LCCS) – a strategic research collaboration between Liverpool Health Partners, Liverpool Heart & Chest Hospital, Liverpool John Moores University, and the University of Liverpool – was established to address the region's heart health needs. The LCCS has since secured over £1M of external funding and has produced over 300 affiliated papers.
We strive to translate education and research from 'bench to bedside' to improve the health of our population – one heart at a time. Together, we're tackling the challenges and inequalities of poor cardiovascular health and allowing more people to live longer, healthier lives.
More about this programme
The CVD programme over the life course
Our CVD research applies to the entire life course, from congenital issues acquired from birth to conditions developed in later life.
Starting Well
Poor cardiovascular health often results from poverty and reduced quality of life, including living conditions.
Living Well
The prevention, early detection and treatment of CVD can help patients improve and prolong their lives.
Ageing Well
By 2027, the implementation of LCCS' strategy will have contributed directly to reducing premature death from cardiovascular diseases and stroke.
Programme contacts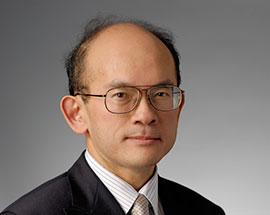 Professor Gregory Lip
Programme Director for Cardiovascular Science & Director at Liverpool Cardiovascular Centre
gregory.lip@liverpool.ac.uk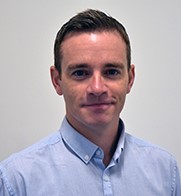 More Helpful Information
Cardiovascular Strategy
Download