Third Grand Round webinar brings colleagues up to date with Living Well, System P and research in local authorities
Liverpool Health Partners continued the Grand Round webinar series with the third event focusing on LHP's newest programme, Living Well.
Chaired by Beatrice Fraenkel, Chair for LHP partner Merseycare, the event, in December, included a series of bite-sized updates on exciting projects associated with the programme.
We were delighted to be joined by Prof Matt Ashton, LHP Programme Director for Living Well, pictured below, who gave an overview of work to date, in addition to plans for 2022.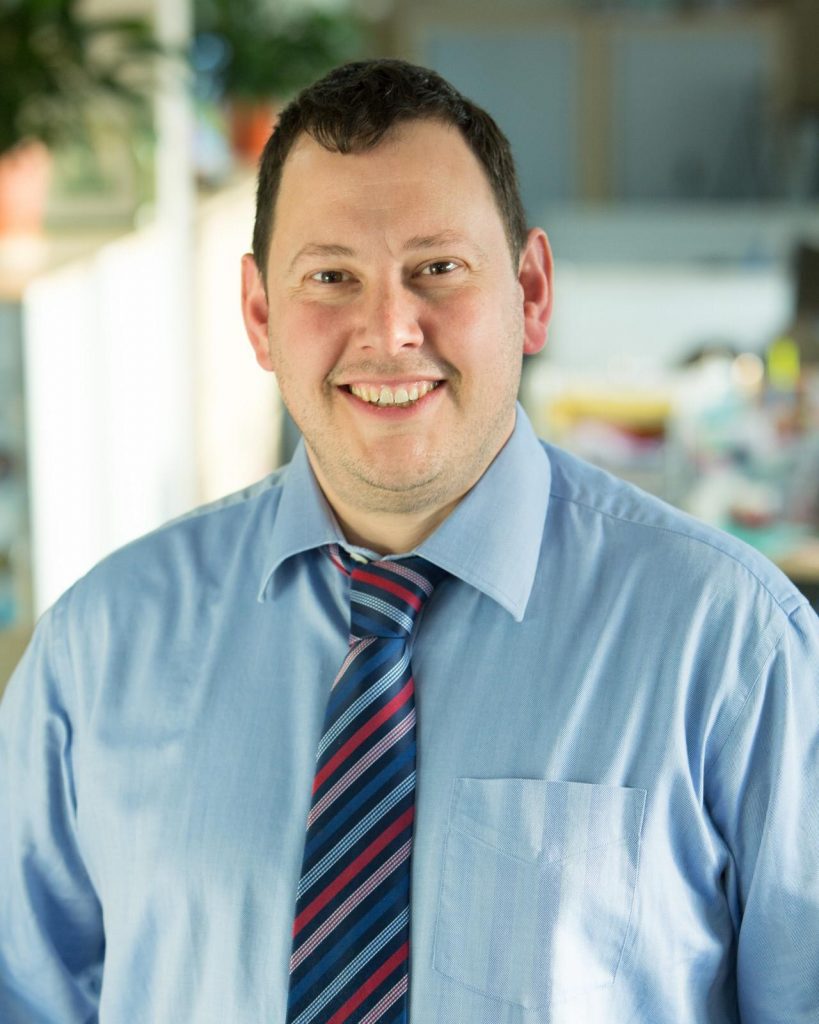 The audience of more than 50 people also heard from Andrea Astbury, Programme Director for System P, which is a new programme designed to accelerate population health management using the power of linked intelligence and shared insight.
In addition, Dr Nia Coupe, lecturer in psychology and senior research associate, joined the webinar to provide a fascinating insight into a partnership with the Champs collaborative, on public health research capacity in Local Authorities.
December's event was the third in a series of webinars bringing together colleagues from across Cheshire, Merseyside and beyond.
The events are an opportunity to communicate across our LHP system about partner projects, with opportunities for participants to network in areas of shared interest.
Previous topics for discussion have included the role innovation can play in improving the health of our local population and LHP's Neuroscience and Mental Health Programme.
We have more events planned for 2022. Please keep an eye on our website and social media for details.